A beauty sector specialist with a long-term investment horizon
Focusing on the beauty sector, we invest in luxury and premium niche companies where we can provide genuine insight and value. Unconstrained by strict investment horizons, our long-term perspective is backed by patient family capital. This allows us to grow and develop businesses into enduring global brands.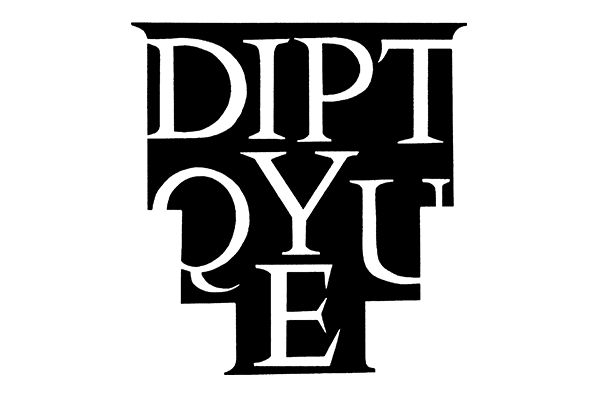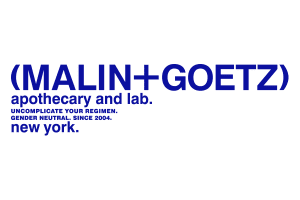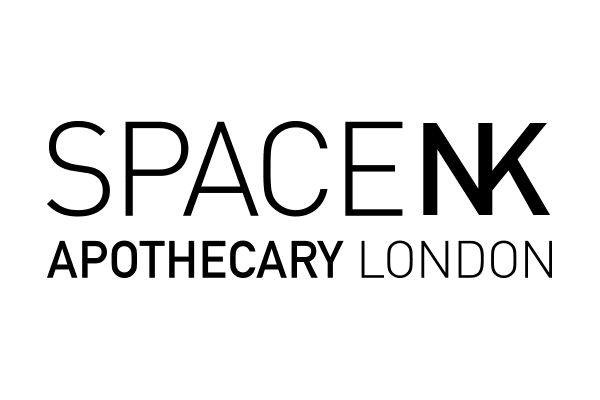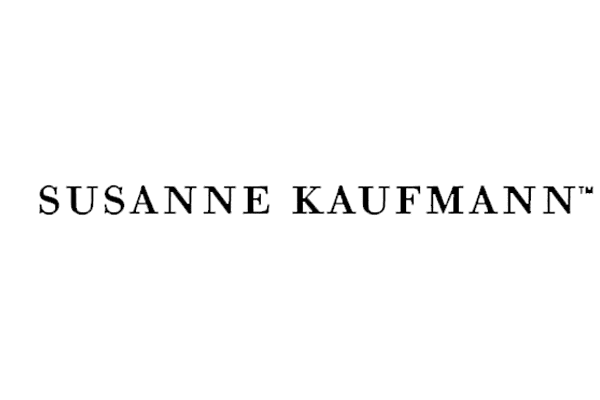 Venture Capital
We also make early-stage investments in companies with the potential to disrupt the beauty industry.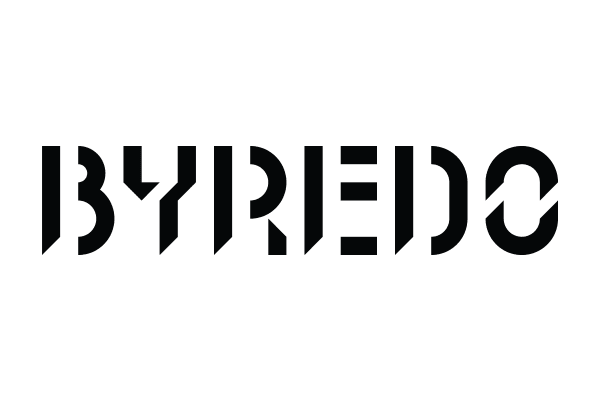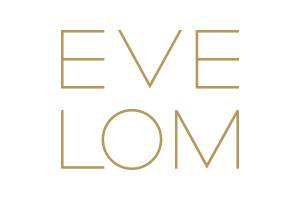 Acquired by Yatsen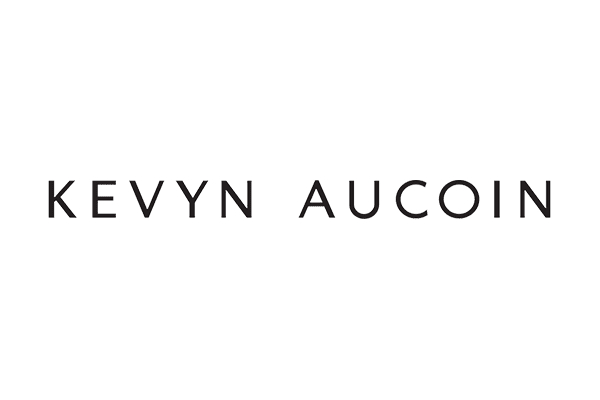 Acquired by Harmay
Backing founder-led brands we are passionate about
Our mission is to help entrepreneurs scale their businesses, while nurturing brand equity. We seek to preserve the spirit of creativity, while introducing the processes and people that enable brands to realise their potential. Striking this balance can be challenging, which is why we take time to cultivate strong working relationships with founders, to understand their stories and ensure our objectives are aligned. To this end, we value integrity, trust and collaboration above all.
Manzanita expertise
We provide more than just capital. As investors, we are deeply engaged with our portfolio companies. Our expertise allows local brands to grow into global businesses through new distribution channels spanning e-commerce, wholesale and retail, where we have deep sector knowledge.
We are actively involved at a board level, helping management to develop a clear strategy, build out operational structures to scale internationally and attract and retain talent. We assist on key projects and offer financial, tax and legal support where necessary. Our role is not only to support but to challenge, acting as a sounding board for our investee companies' management teams.
All of our brands are run independently, but our beauty focus enables us to leverage learnings from across our portfolio. We also encourage an open line of communication among all of our teams so they can share knowledge and experiences to their mutual benefit. Our first investment in Space NK provided us with a broad insight into the beauty industry and the trends shaping it.
We have investee companies across the US, UK, Europe, China, Hong Kong and Japan, which afford us a global reach with deep local knowledge of key markets.

We invest in luxury and premium niche brands and platforms where there is potential for strong growth.

We look for companies with exceptional products, passionate founders and talented teams. 

As an international investor, we consider businesses across the US, UK, Europe and Asia.